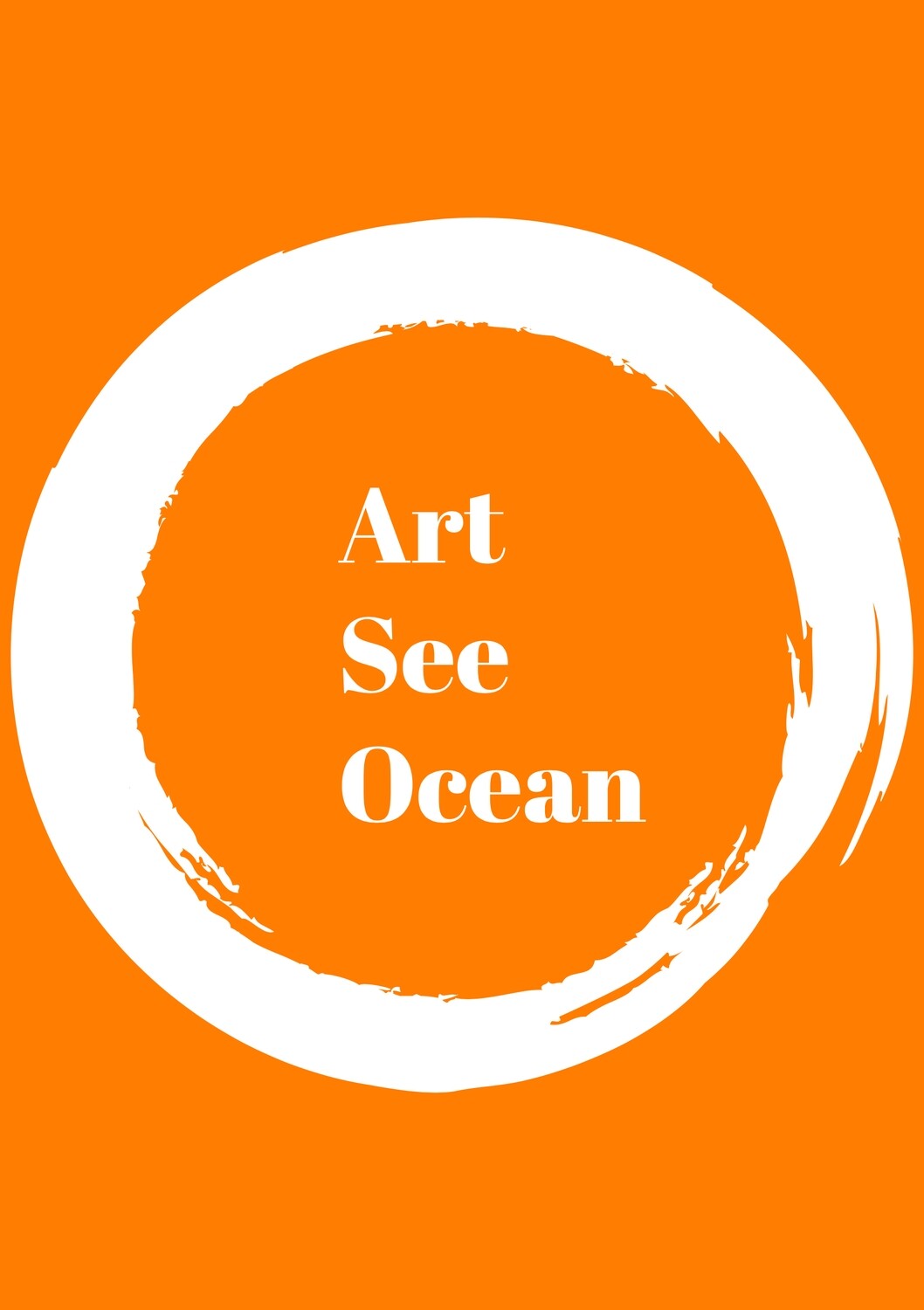 2 week artist residence
SKU 3
Product Details
Welcome to Art See Ocean 2 week residence.
Studio space, room and food for all meals is included.
All grocery shopping is provided for you so you do not even have to leave the farm during your residence. Enjoy the stillness of nature and the rural surrounding.

Pick up and drop of at Skavsta airport (Nyköping) or Nyköping bus station.
Save this product for later